We are in the unusual position of having seven acres of mature, communal grounds, shared by 117 homes.
The committee has done an enormous amount of hard work recently on the gardens. Legislation protects many of our trees. More than one hundred of them have tree preservation orders. This means that we have to apply to St Albans City and District Council for permission to carry out work on them.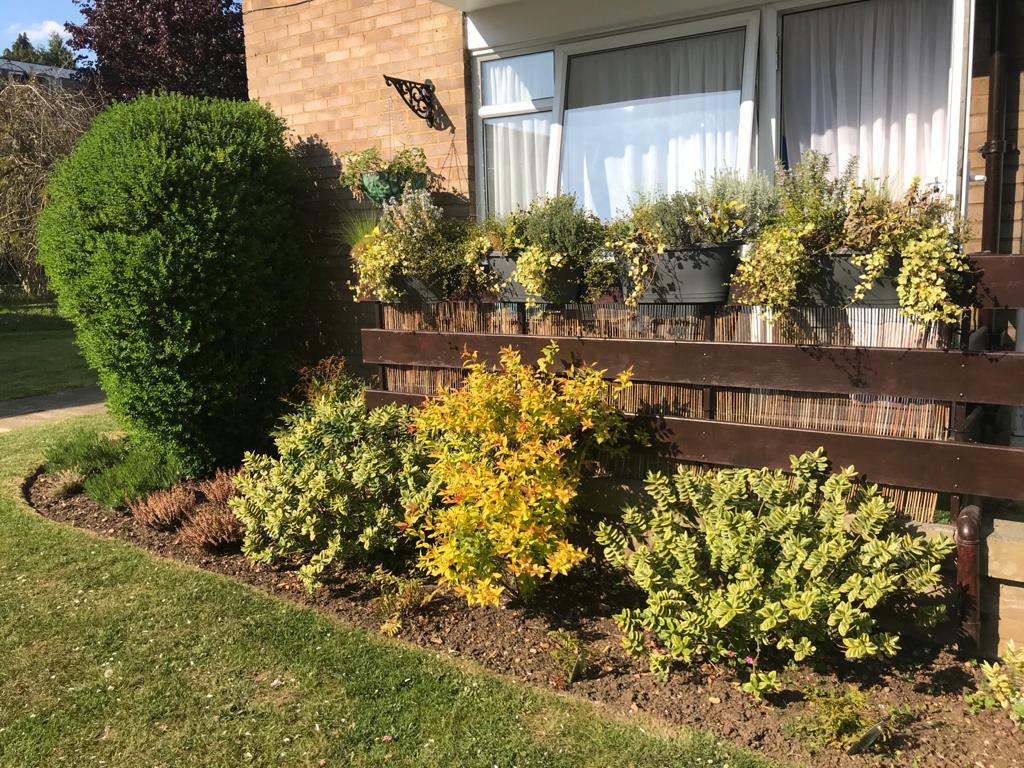 Some areas of Abbots Park are cultivated by the residents and add greatly to the look of the estate – e.g. the borders round the flats, the balconies, the area in front of the townhouses, the strip at the back of the townhouses, and a corner near the garages.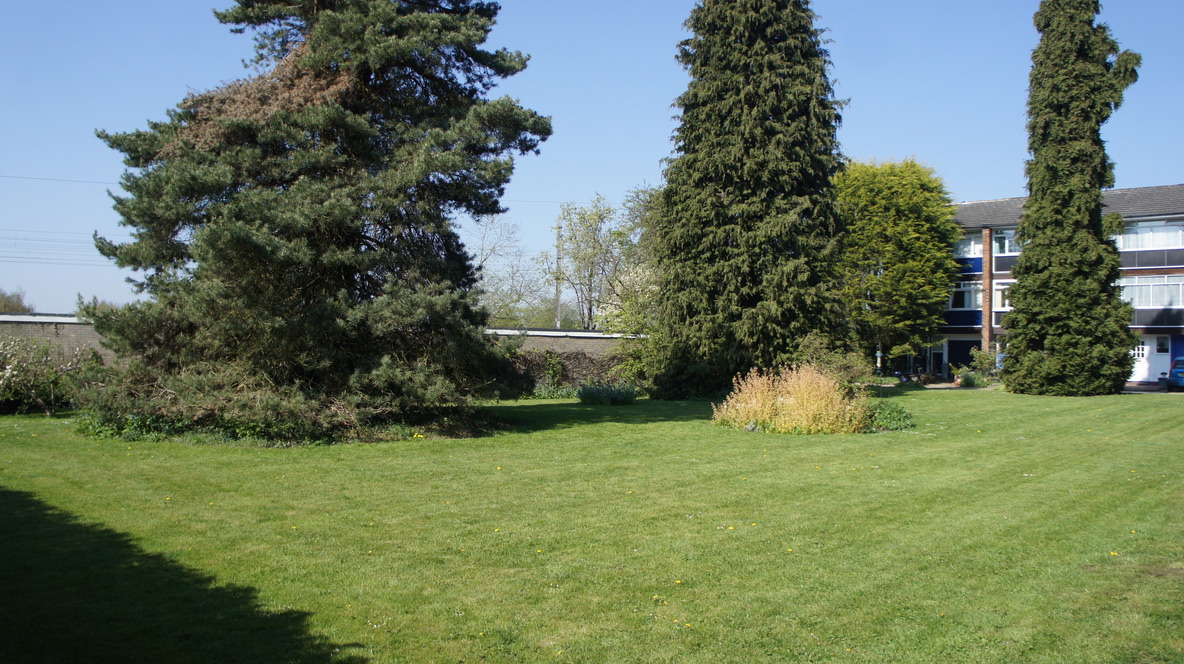 Townhouses have their own garage and a parking space. Flats and maisonettes have their own parking bays.
Some of the garages in the blocks at the back of the estate are owned by residents, some rented. If you wish to rent one, please contact the managing agent.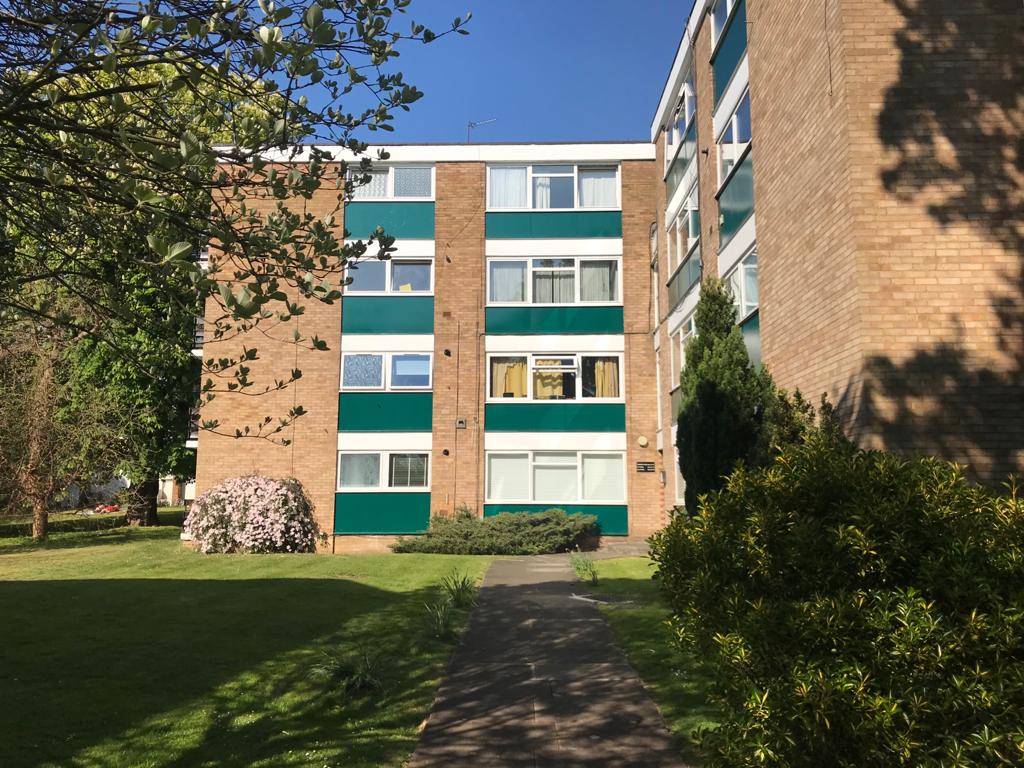 The Residents' Association aims to make Abbots Park a better place for everyone who lives there. If you are interested in helping that would be much appreciated, or if you have any suggestions or queries please contact us at secretary@abbotspark.co.uk